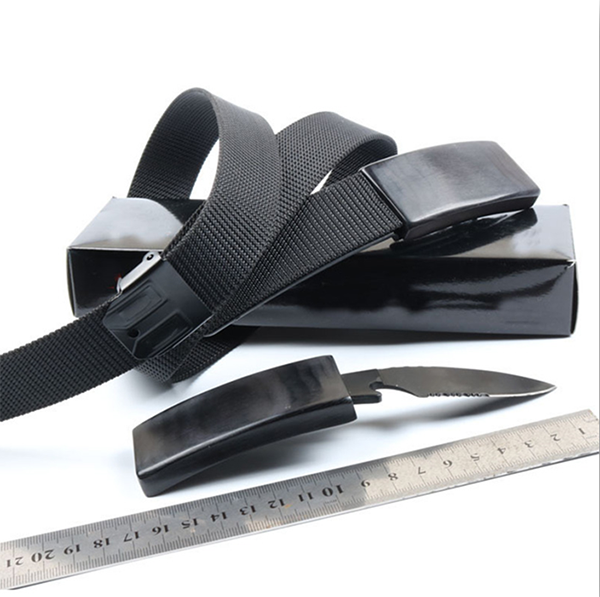 Lightweight, extra strong, and reliable – this is YOUR new, concealed multi-functional survival knife belt!
The same military-grade survival technology trusted by U.S. Elite Special Forces!
This multi-functional tool puts confidence in your possession, knowing you have the life saving reliability of a high quality multi-purpose survival instrument ready at a moment's notice.
You can get this precision crafted, fully concealed Knife Belt. Just pay a small fee for shipping of $11.93…But
only
while
supplies
last!